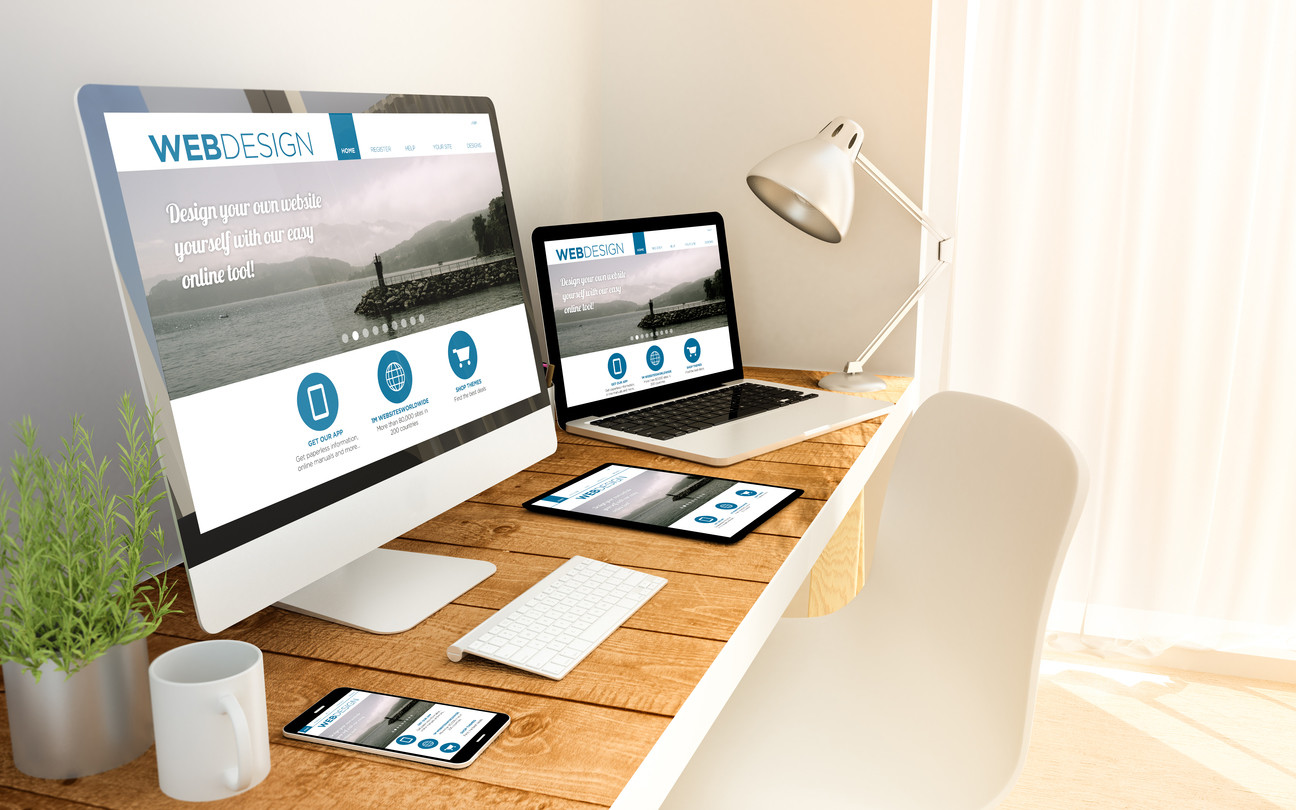 How to Make Your Website SEO Friendly
A lot of people are today interested in web design. Finding someone to design a website for you is no longer a challenge. Actually, it is possible for you to make your website alone in a short time. Nonetheless, for search engine optimized sites here are some of the things you need to do.
Create a Responsive Website
It is important to have a user-friendly platform. This means that people should be able to access the site on their mobile phones and tablets and other devices. Nowadays only building a site for desktops alone is limiting. Many users online use their phones. This means that this is where most traffic comes from. A website that is easy to navigate is just the beginning in making a website that lists well.
Use SEO-Relevant URLs
It is essential to thoroughly optimize your site for search …