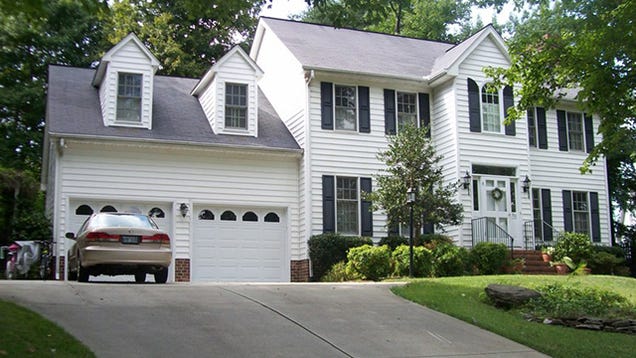 Benefits of Hiring an Insurance Agency
Insurance is a protection that covers people and business from financial loss. The entity that provides insurance protection is referred to as an insurer, whereas the person or business that take the policy is known as an insured. The insurance business comprises of the insured undertaking the policy by making payments to the insurer in exchange of the insurer promise to compensate the insured in the event of a covered loss.
The main universal methods of insurance include dual-insurance, co-insurance, self-insurance, and reinsurance. Co-insurance, for instance, involves risk that is shared between insurance company while dual insurance refers to risks having two or more policies with same coverage, besides self-insurance is the situation in which risk is not transferable to insurance companies and are retained by policy holder.
Some of the main types of insurance covers include auto insurance, health insurance, gap insurance, income …